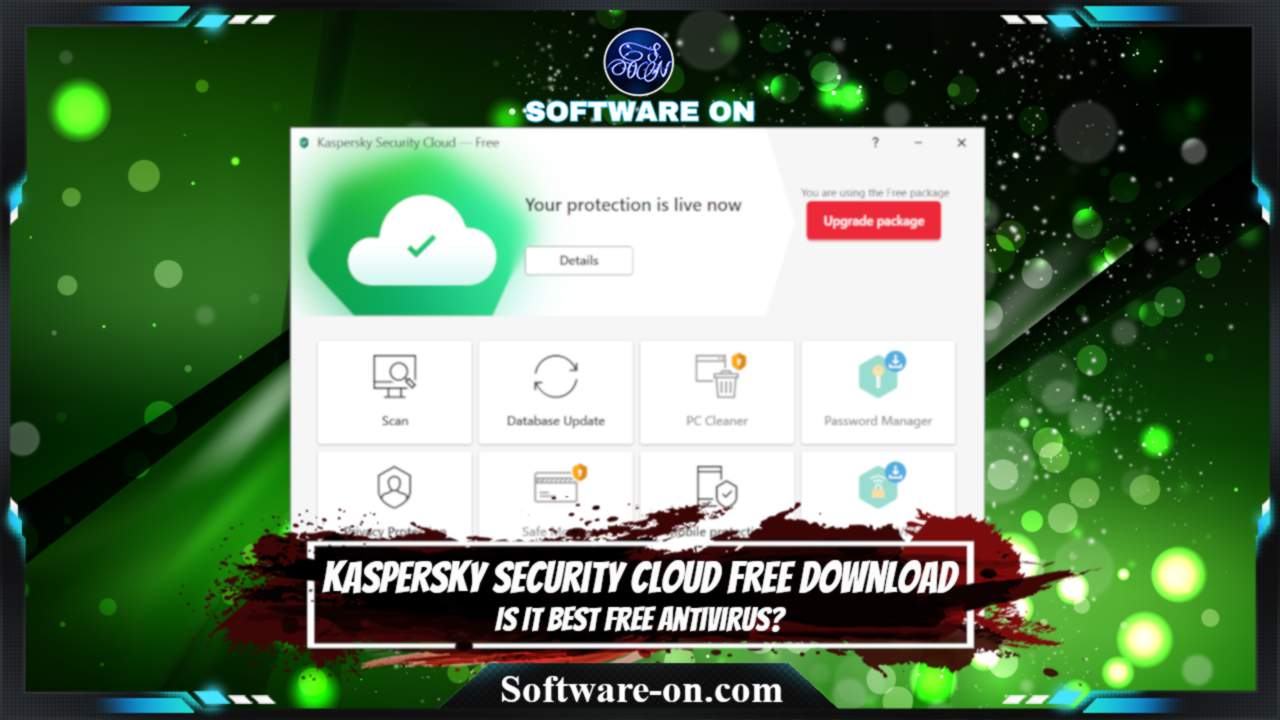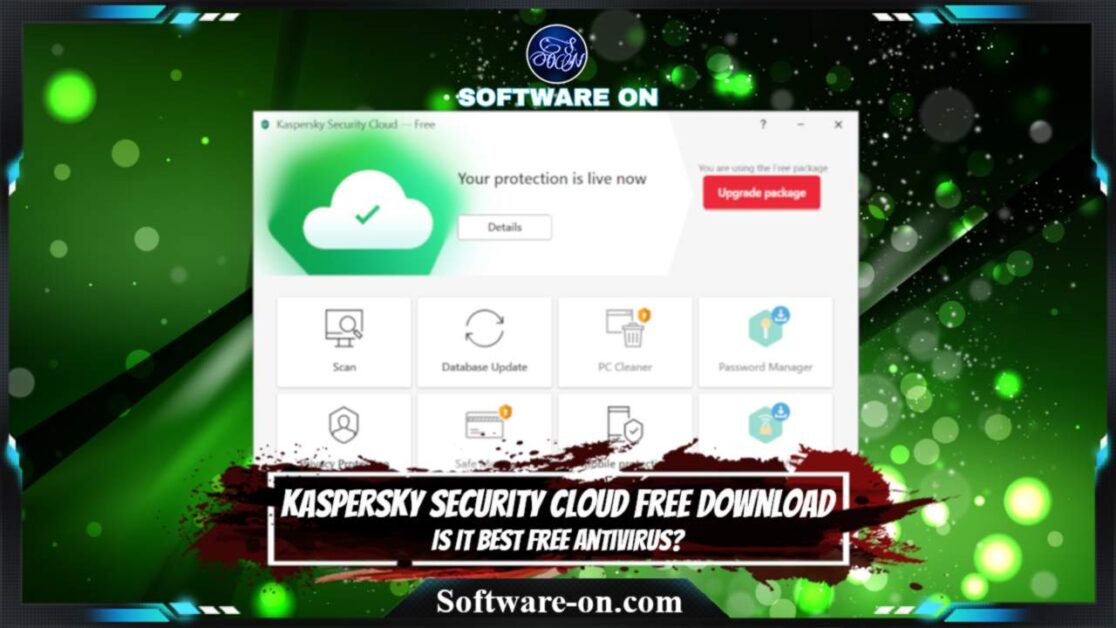 Kaspersky Security Cloud Free: one of the most powerful antivirus security software in 2020 & 2021, which anyone can use and download for free on Windows, iPhone, iPad, Android phones, and tablets. However, is it the best free antivirus edition for Windows 10? This post shares everything you need plus the official Kaspersky Security Cloud free download link.
In short: Kaspersky Security Cloud Free the top-rated security software antivirus that can protect PC, mobiles, tablets, and iPad, from all types of danger. It's one of many free good choices that can download to replace Windows Defender.
Note

:

software-on.com articles

are based on extensive research and practical testing if possible. For more information, see here: .
What Is Kaspersky Security Cloud Free?
Kaspersky Security Cloud Free is a freeware antivirus security solution that can provide the best basic protection, which designed for Windows, iPhone, iPad, Android phones, and tablets. Plus, Kaspersky AntiVirus protection has a 99.9% success rate in eliminating and detecting all kinds of viruses on PC Windows.
In addition, the antivirus system can detect ransomware as well as other malicious software based on the behavior, which means it can hand the newest attacks.
It's not just like any other free Anti-Virus, Kaspersky provides your devices with full real-time protection, detection, removal of malware, viruses, spyware, adware, horses, and keylogger. Furthermore, it can protect your PC Windows 10 or any other device by providing removal protection and detection of rootkits and instruments.
Don't underestimate Kaspersky's free basic protection, it's more than enough to protect the user devices and provide safety shields from dangers. Security Cloud Free edition offers a strong new adaptive security service plus provides basic malware protection, a secure VPN, and an account check tool to find data leaks.
Kaspersky Anti-Virus is free, which means that it does not need any activation code and key. Accordingly, you will experience for free the full anti-virus security version product.
Is Kaspersky The Best Free AntiVirus For Windows 10?
Kaspersky is the best antivirus currently available based on our experience. In fact, the Security Cloud Free edition has very high efficiency and doesn't impact your Windows 10 performance.
Yeah don't be surprised, the free edition have this same high efficient protection. This is something we do not see in any free antivirus in the past. In addition, check out the video below, which shows Kaspersky Security Cloud Test vs Malware (The Freeware Version).
Security Cloud Free AntiVirus Edition Features:
Automated Security and Privacy security.
Blocks that not accept modifications file system.
Fast Scan and data protection.
Real-time Protection & Detection.
Protection will not slow the system.
Defends & protects systems.
Conclusion: Download Kaspersky Security Cloud Free AntiVirus
Finally, Kaspersky Security Cloud can provide the best protection with solid results. So, if you're looking for a free solution to replace Windows Defender, then this a pretty good choice. Furthermore, Check the link below to download your free antivirus software safely.