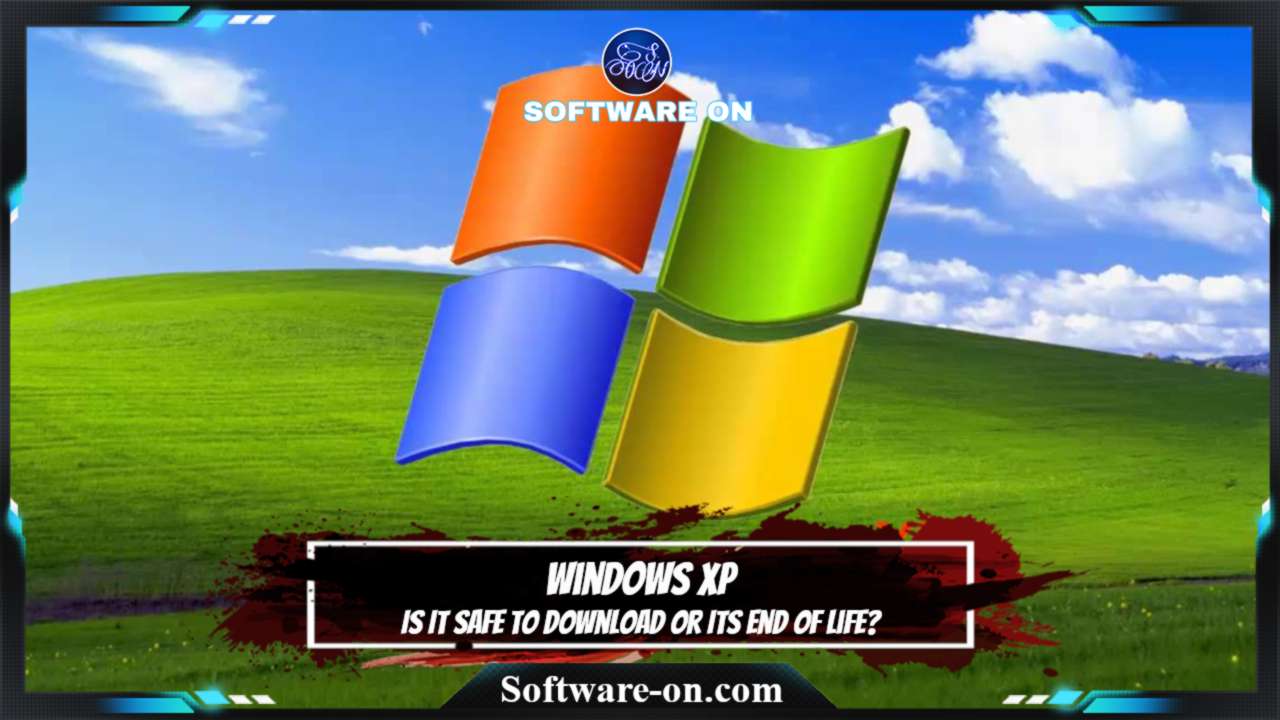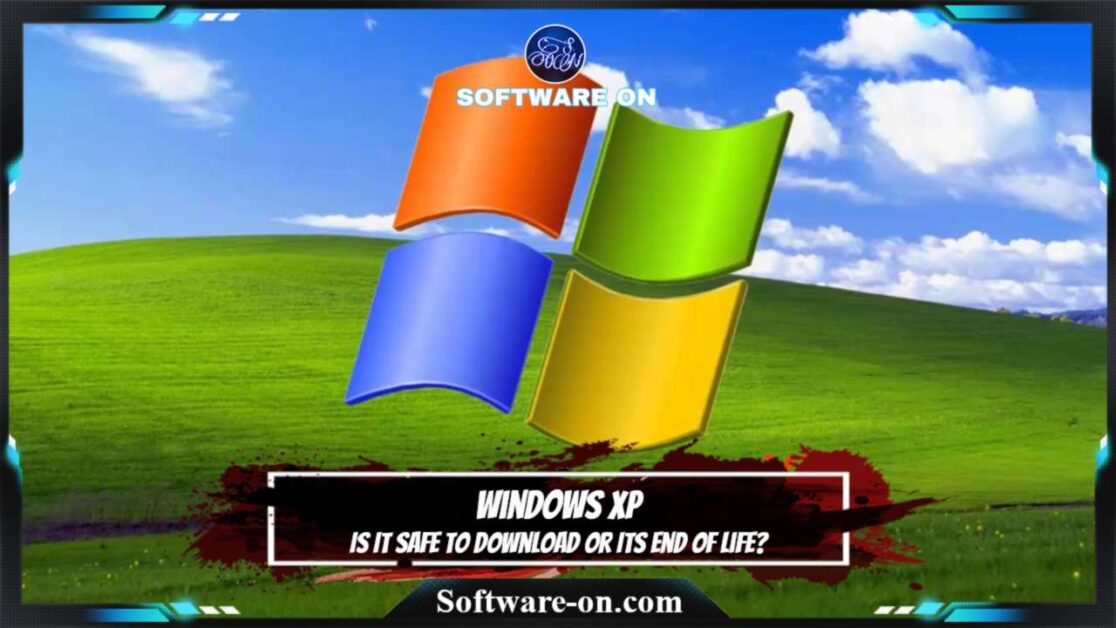 Windows XP: was one of the most successful operating systems to download in its time. However, is it safe and worth downloading Win XP OS, or its end of life? In this post, we share everything we know including information about Windows XP Pro SP3 pre-activated integral edition, as well as a free safe alternative operating systems to download.
In short: Windows XP the small old operating system, which its support ended in 2014. Since then its become not safe and not worth at all including any modified copy such as Windows XP Pro SP3 pre-activated integral edition. However, there are many free alternatives like Linux OS distros and Windows 10 OS that are free to download.
Note

:

software-on.com articles

are based on extensive research and practical testing if possible. For more information, see here: .
What Is Windows XP?
Windows XP is an old operating system developed by Microsoft. It is one of the most popular versions of Windows, based on installed users. Compared to other Microsoft OS, WIN XP is small, does not require much space when running, consumes less memory, and does not take up many resources from the system.
Win XP first released in August 2001, but only for manufacturers. Furthermore, it released to the public in October 2001, which for PC, laptops, and media centers.
The major Microsoft WIN XP editions were as follows:
Home-Edition: For basic home users.
Pro-Edition: For professional users who need more advanced features.
Media Center Edition: Not retail, this version is exclusively provided to PC manufacturers.
Is Windows XP Download Safe?
Windows XP is not safe to use at all. Since the XP system is very old and its weaknesses are known by hackers.
This system was easy to penetrate by hackers in time when Microsoft was providing security update support. Now, imagine what will happen to your device and your data without any security support (Because Microsoft no longer provides updates for XP OS).
So be aware, If you're still using a Windows XP after the end of its life, then you are exposing your security to real danger. Therefore, don't keep using WIN XP in 2021.
Is Win XP Worth To Use?
Of course not, in addition to the security issues, and since it is old. New applications and games will not work correctly on Windows XP. plus, this system will not be compatible with any new devices.
In addition, Microsoft provides Windows 10 for free on its official platform. You can download and use it for life for free with some customization limitations. So, why are you looking for a Windows XP download, as there is no logical reason for this?
When Did Windows XP Support End?
Some describe it as Windows XP end of life, as this means that Microsoft has ended support for it. There will be no security updates or technical support at all. The Microsoft support was ended on April 8, 2014, which is after 12 years. As users were forced to switch to a new operating system version.
What Is Windows XP Pro SP3 Pre Activated Integral Edition ISO?
Windows XP Professional SP3 Integral Edition ISO is a modified copy, which is a highly developed and optimized edition. Also, like any modified version, this copy does not require any WIN XP activation code or crack tool, or product key, as it is a pre-activated operating system copy.
Moreover, it includes additional SATA/AHCI and LAN drivers, many themes, runtimes, patches, fixes, tweaks, and some optional programs, and Pre-Configured Settings.
It claims that this copy includes all the latest Windows XP updates/hotfixes and will receive new important and basic updates. However, as we all know that Microsoft stopped the support for WIN XP, so no more updates.
Applications included:
7-Zip.
Basilisk/UXP (Mozilla Firefox fork for XP).
PotPlayer.
Unlocker.
SumatraPDF.
ImDisk Toolkit.
HashCheck.
Open Command Prompt Shell Extension.
Microsoft Calculator Plus.
Microsoft BitLocker To Go Reader.
Powertoy – ClearType Tuner.
Powertoy – Alt-Tab Replacement.
User Profile Hive Cleanup Service.
GDI+ Detection Tool.
QFEcheck.
Runtime included:
DirectX 9.0c End-User Runtimes.
.NET Framework: 1.1 SP1, 2.0 SP2, 3.0 SP2, 3.5 SP1, 4.0 Full.
Microsoft Visual C++.
Visual Basic.
Additionally, as we all know that any activated OS copy will not be considered safe. Be aware, WIN XP is an old OS that can easy to be hacked, so the risk is doubled.
Conclusion: Download Linux OS Or Windows 10 For Free
Finally, Windows XP was very successful in its time and was also very good. But now it became outdated and not suitable for anything nowadays. Therefore, keep your peace of mind and don't use Win XP operating systems that may expose your data to risk.
You must know that there are many free alternatives, such as many Linux OS distros. Also, Microsoft itself provides Windows 10 OS downloads for free.
Get your operating systems safely by checking these link below: